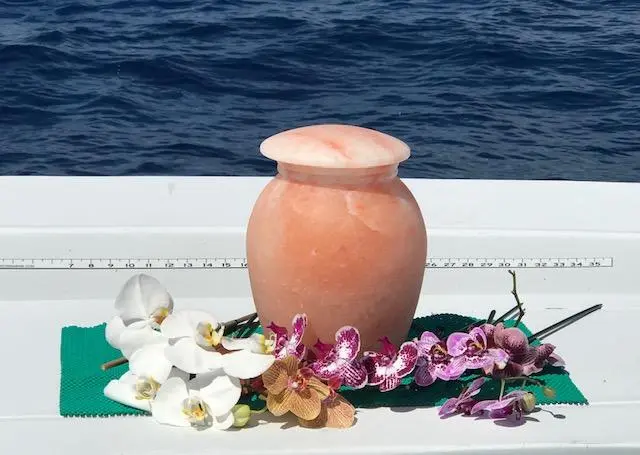 Scattering Ashes/Cremains at Sea -Miami Beach
If you have someone that you want to honor their legacy and memories, our funeral at sea services is a unique way to remember their life.  At Capt. Dawn's New Choice Burials, we are here to help you with all your questions and concerns regarding the scattering of your loved one's cremains.  We will walk you through the process and will ensure your loved one's final journey is carried out with dignity and to help you find final closure.  Please review our funeral services below and again if you have questions, please contact us at 305.965.2079 or send us an email at [email protected].
Captain's Farewell Service - $275
Capt. Dawn's New Choice Burials offers an unaccompanied scattering of ashes at sea. Captain Dawn and her crew will escort the ashes to the beautiful blue South Florida Atlantic Ocean. They will ensure your loved one is laid to rest in a peaceful and dignified setting.
You can choose to have Captain Dawn express memorial words of your choice while scattering the ashes at sea. The captain can provide a land location next to the ocean inlet where a number of people can say their final farewell as the vessel passes by. With this service, the cremains can be shipped to us via United States Postal Service (USPS). Please see USPS Publication 139 for details.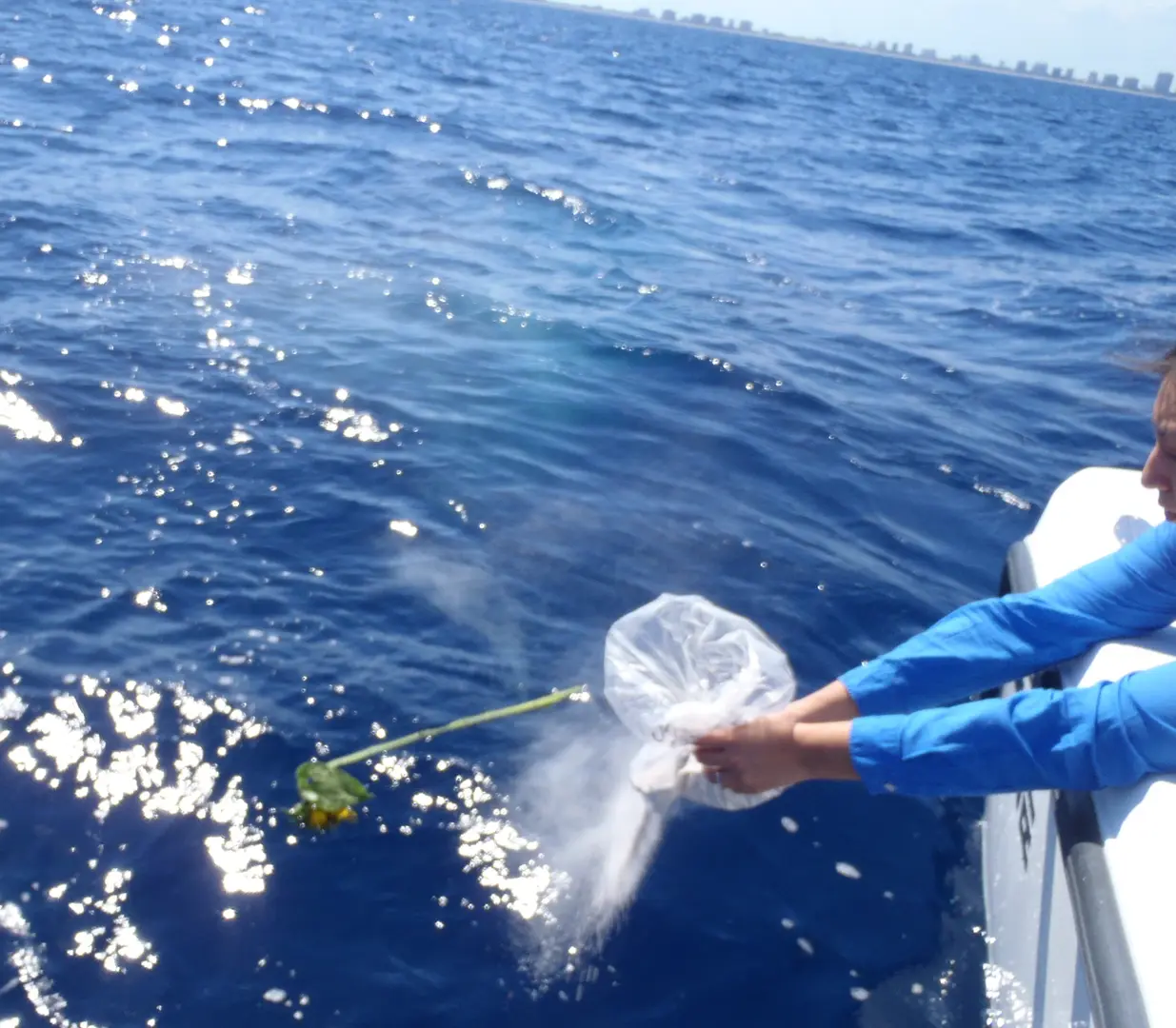 Captain's Accompanied Service - $575
For this service, Captain Dawn, along with her crew and up to four people may accompany and escort the ashes to the ocean waters on our vessel. For an additional charge of $100 per person, you may bring up to two additional people for a maximum of six total people. This service is approximately one hour.
Methods for Scattering of Ashes
Scattering of ashes at sea is performed by the release of the ashes into the ocean water by one of the following:
Simple Scattering of Ashes
Customer Provided Urn (must be biodegradable)
Biodegradable Journey Urn (additional fee)
Eco-Friendly Scatter Tube (additional fee)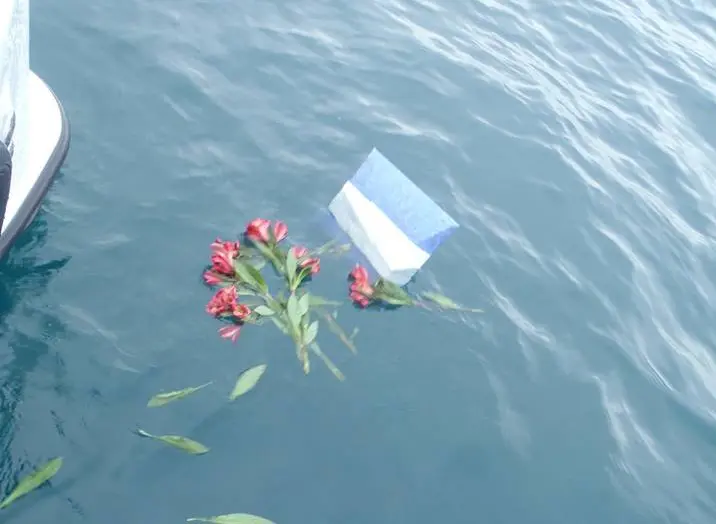 As many of our country's military veterans age and pass on, and cremations becoming so popular these days, many spouses do not know what to do with the ashes/cremains. Rather than let their ashes sit in a box in a closet, attic, or other obscure places, please consider Capt. Dawn's New Choice Burials and discover a unique way to remember your loved one.
A Way To Give Back to Our Troops
For many years, Captain Dawn and her husband Earl (US Army 1968-1970) have been providing an affordable, environmentally safe, and venerable final setting for departed loved ones. Now, Captain Dawn is reaching out to the families of veterans who have been cremated. She is offering discounted services to provide the departed with a dignified final resting place in the beautiful waters of the Atlantic Ocean in South Florida.
Any service for a military veteran will be discounted and a quotation will be provided upon request. Kindly prepare a copy of form DD214 or the Department of Veteran Affairs card for verification.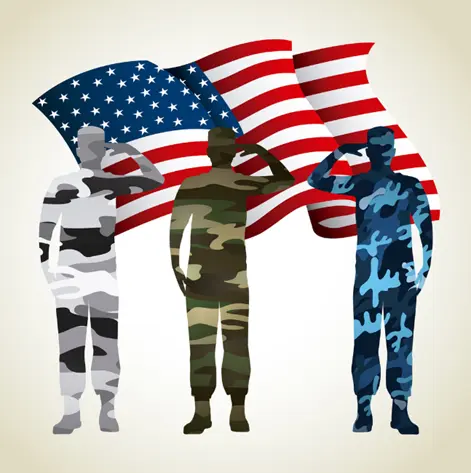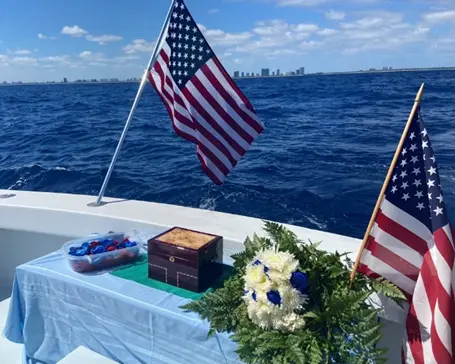 Fill out and complete the Authorization Form
Obtain a copy of the Death Certificate. This is a requirement of the United States Coast Guard.
Obtain a copy of the Release Form from the crematory (this may be sent by the crematory with the cremains).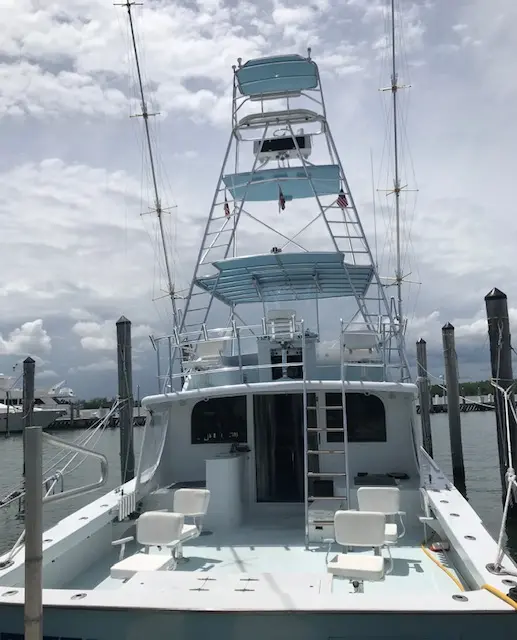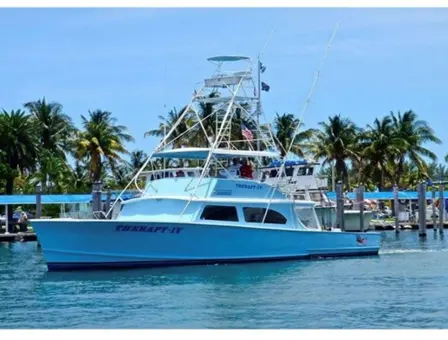 For Captain's Farewell Service - Cremains and all required forms should be made available either by mail or local pickup.
For Captain's Accompanied Service - Cremains and all required forms should be brought to the boat the day of the trip or mailed in advance.
All services include filing of required regulatory documents and a certificate of "Scattering of the Ashes" with the date, latitude and longitude of the final resting place.
Payments may be made in the form of cash, cashier's check, USPS money order, or personal check. Checks shall be payable to New Choice Charters Inc.
The United States Postal Service (USPS) will ship cremains. The cremains should be placed in the plastic container in which you received them, then put in the original box, and finally placed inside another box to be shipped. All shipping must be in accordance with USPS Publication 139. Should you have any questions in regards to shipping, please contact your local postmaster.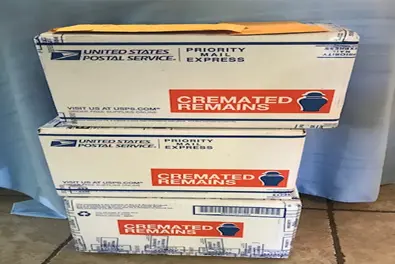 Shipping Address:
New Choice Burials
2060 NE 124 ST – North Miami, FL 33181-2617
For questions and quotations, please contact Capt. Dawn's New Choice Burials today. We will get back to you as soon as possible.